GET READY TO GET THE BEST RESULTS POSSIBLE IN JUST 14 DAYS!
Give us 14 days and we'll show you how you can activate your natural ability to burn fat and lose weight! During this program, we'll teach you how to give your body what it needs to reset your metabolism and begin a transformation of your health.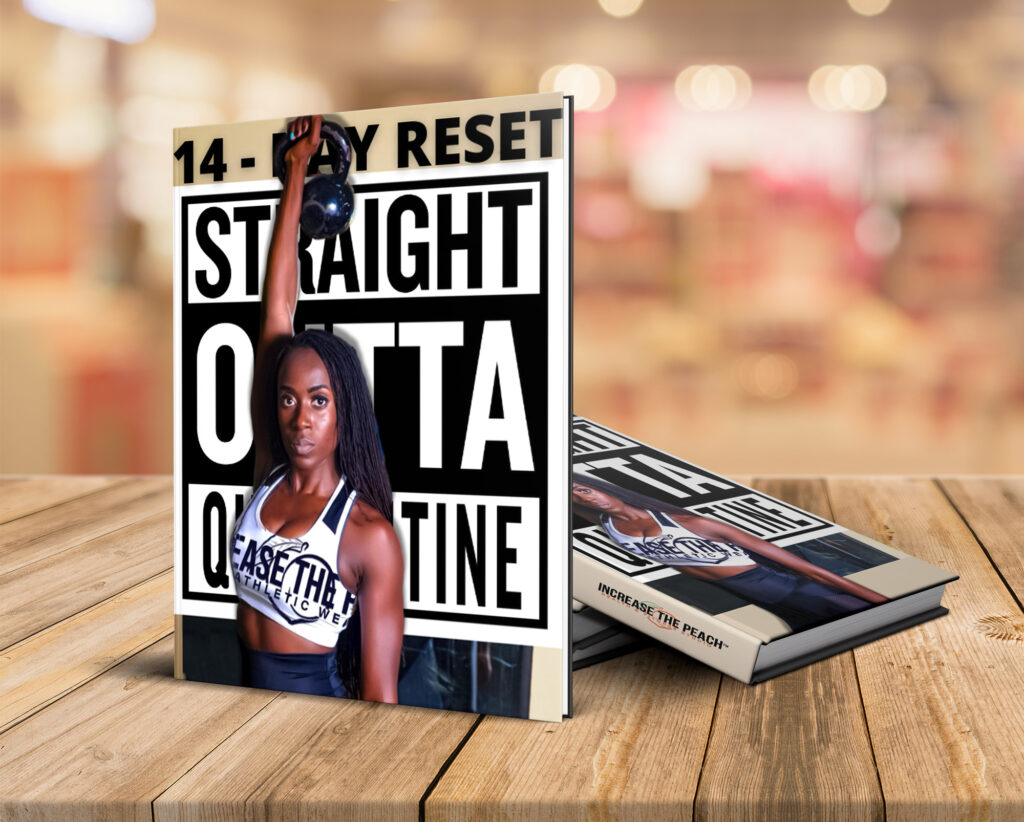 14 Day Straight Out of Quarantine Reset
Transform your lifestyle by creating common-sense healthy habits that ultimately improve your health. We provide the tools you'll need to succeed – no diet, no fads. Overall health is our end goal and of course weight loss is often a pleasant side effect of incorporating healthy habits into your life.
This program will help you get back on track to reaching those goals.
If you want to learn how to eat, move, and live in order to reach your most energized, lean, productive, and healthy self.
Then this program is for YOU!
WHAT YOU"LL GET WITH THIS PROGRAM

This program and every Increase the Peach™, Inc program is designed to teach you how to live healthily and sustainably reach your goals.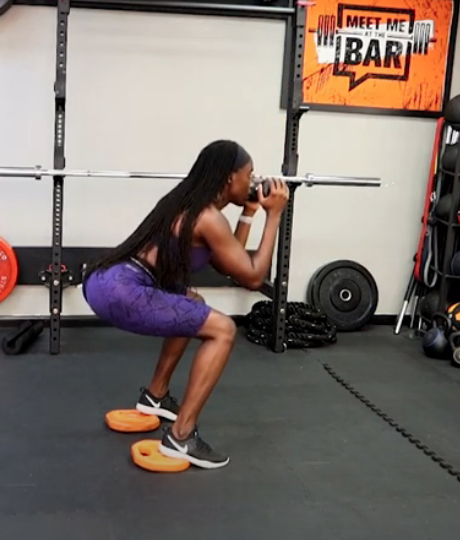 Challenges are SO MUCH MORE FUN with a friend! Invite a friend to do this 14-day challenge with you.