BOUTIQUE FITNESS AT BUDGET-FRIENDLY PRICES
FLEXIBLE MEMBERSHIP OPTIONS FOR ALL LIFESTYLES
No matter if you're new to Increase the Peach™ or a veteran; if your schedule allows you to come once a day or once a week; or whether you need some extra support to make sure you've what you need to get through your day (i.e. infused water, free boxing gloves, mats & Clean Eats Cafe discounts) – we're here to help make your wellness goals achievable and affordable. Let us guide you to see what Peach Pass options are best for your circumstances.

Month – To – Month
Ok, so you're the type that likes to be flexible. Then this is the option for you. Our Month-To-Month offering allows you to choose the best variety for you, learn how to save with automatic billing!
Unlimited Classes for the Month
$0 Enrollment Fees
$165/month with AutoPay
(Available to local residents ONLY, must show proof of residency.)
Peach Pass
Buy in bundles of eight to 15 classes of your choice!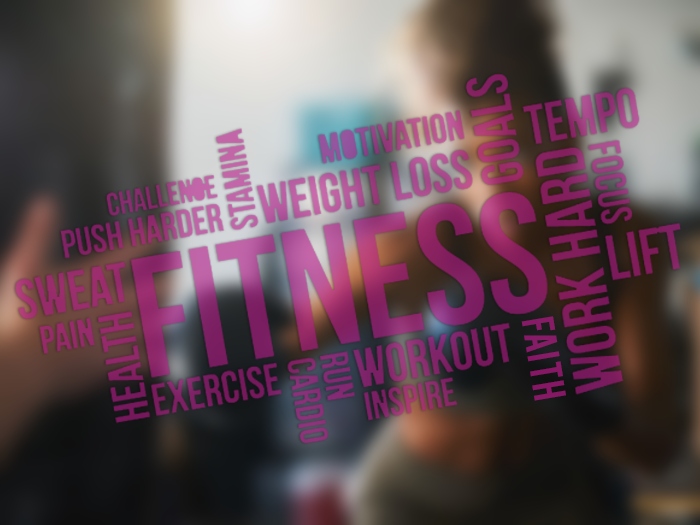 You're Going To Love It Here
The Studio is a safe space for the modern-day go-getter – empowering and offering an inclusive space for all ages, fitness levels, sizes and genders. Our workouts are meant for everyone. Whether you work out every day, are a weekend warrior, are just getting back into the swing of things, or have never stepped foot in a gym — WE GOT YOU!
Everyone will be challenged, everyone will be supported, everyone will be accommodated. That's just how we roll!
What To Expect
Our classes are fun, challenging, and inclusive. Our trainers are non-judgemental, educated, and have seriously good vibes.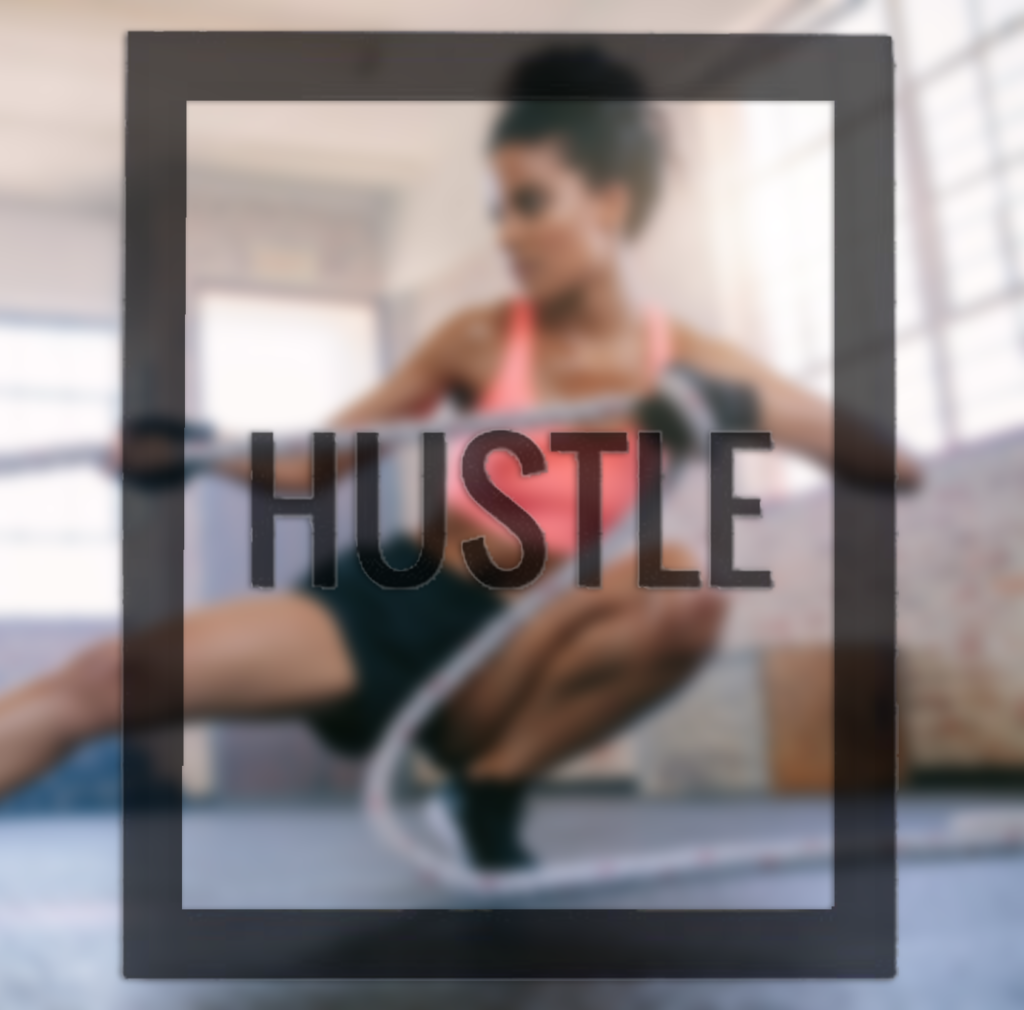 Next Steps…
We offer many different styles of fitness from boxing fusion classes, boot camps, specialty strength, and mobility. We aim to help you keep it fresh, interesting and of course…SWEATY!