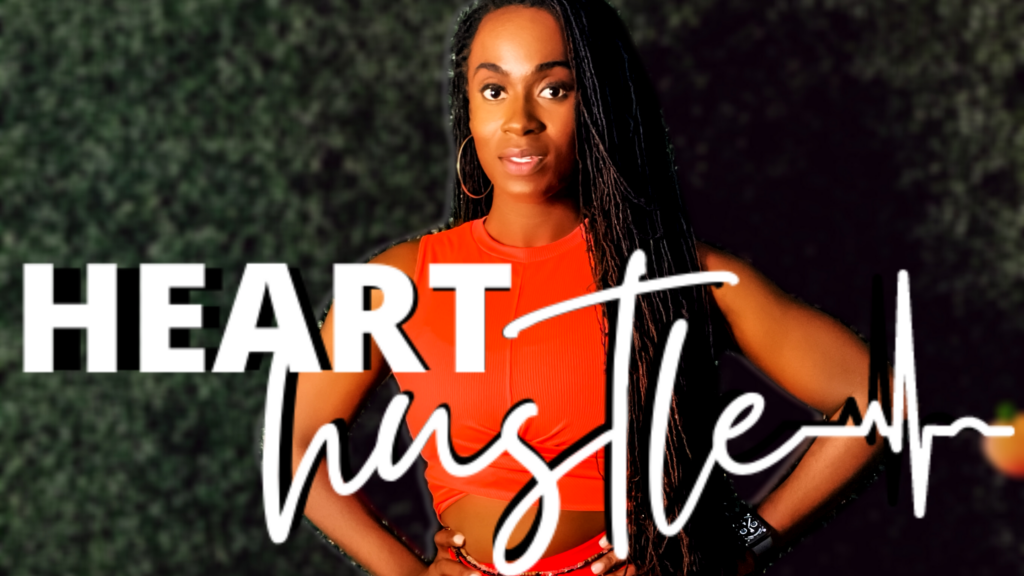 The Rules
We're not big on rules, however, commitment and discipline are paramount to you seeing the results that you desire. We're not promoting quick fixes – we're challenging you to make sustainable lifestyle choices. During any of our challenges here are the "guidelines":
Abstain from ALL alcohol beverages, fried foods, and fast food establishments.
Drink a lot of water, it's different for everyone's body type – a rule of thumb drink 1/2 your body weight in ounces of water. Ex a woman that way 120 lbs would drink 60 oz of water.
Commit to planning your meals and eating clean.
100% Commitment
If you want results, you must commit 100% to these 3 things:
Attempt to complete each day's workout
Finish the entire challenge
Hold yourself accountable to the rules. (which are very few)
Your commitment level will ultimately determine the results you will get so #BeCommitted
Voice your commitment, this challenge is a social media driven challenge, we ask that you share your commitment to completing the challenge via social media (Facebook, Instagram, Twitter, and Pinterest) while using the hashtag #IncreaseThePeach. Use the hashtag #IncreasethePeach and feel free to also tag @IncreasethePeach.
We've created a community page on Facebook, so be sure to join and share your progress, questions, and words of encouragement. Let us know that you're joining us by posting any before pictures in the group and sharing your goals, we want to see your progress, so tag us, tweet us and let us see the evolution take place in real time!
Proper Nutrition is the key to any healthy lifestyle plan. Nutrition guidelines are included in each program guide.
For those of you looking for a grocery list, TheGraciousPantry.com provides a detailed clean eating shopping list.
You can also try 100 Foods Dr. Oz Wants In Your Shopping Carts it's a bit more detailed. But if you're able and trying to do a big overhaul of your pantry, it's a great list. Everything won't be for everyone so search the web-streets for something that best suits you!
Equipment
Equipment isn't required for the challenge; however, these items are beneficial for those that can not work out at a gym and can improve their results:
Exercise Mat
Medicine Ball
Dumb Bells
Jump Rope
Cheat Days
Everything in moderation, even when it comes to eating clean. This is our approach to cheat days during a challenge. Making any lifestyle adjustment takes a lot of effort, so here is how we'll tackle cheat days. There are no cheat meals during challenges that last less than 21 days. (Sorry, not Sorry)
For 21 Day Challenges, you get 3 cheat meals (see what we did there, meals NOT days) the entire challenge. We recommend you pace yourself and plan your cheat once every 7 days. Remember to stay committed; discipline is also being built during these challenges.
F.A.Q
Are these challenges only for people that want to lose weight? No, The challenges are for anyone who wants to kickstart a healthy lifestyle. Naturally, some people will likely lose weight depending on their overall health and fitness level. The Increase the Peach mission is all about promoting healthy lifestyle changes. Our main goal is to educate, motivate, and inspire the world to lead healthier lives in the long-term.
Win Prizes!
Keep us posted on your progress, and you could win! Enlist support, forward challenges to a friend & voice your commitment to completing the challenge.
Ways to win!
1. Like our page on Facebook & Instagram: ‪Increase the Peach  @IncreasethePeach
2. Share our posts – and tag #IncreasethePeach in any of your workouts, meals, and transformation photos during a challenge and/or during a giveaway.
3. Tag 3 friends who you think might also like to take the challenge and enter to win prizes.
BE SURE TO COMPLETE ALL STEPS OTHERWISE YOUR ENTRY WILL NOT COUNT!
Must be 18 years or older and live in the US to win (at this time).
Detailed requirements are included in challenge guides.