Are you ready to break free from a sedentary lifestyle and infuse your workday with energizing exercise sessions? Join us starting June 15 and get ready to experience the fantastic benefits of consistent movement throughout your day.
At Increase the Peach™, Inc, we believe movement is key to a vibrant and energized life. This is why we're thrilled to introduce you to our 30-day Every Hour on the Hour Challenge, designed to help you break free from that sedentary lifestyle and infuse your workday with consistent movement throughout your day.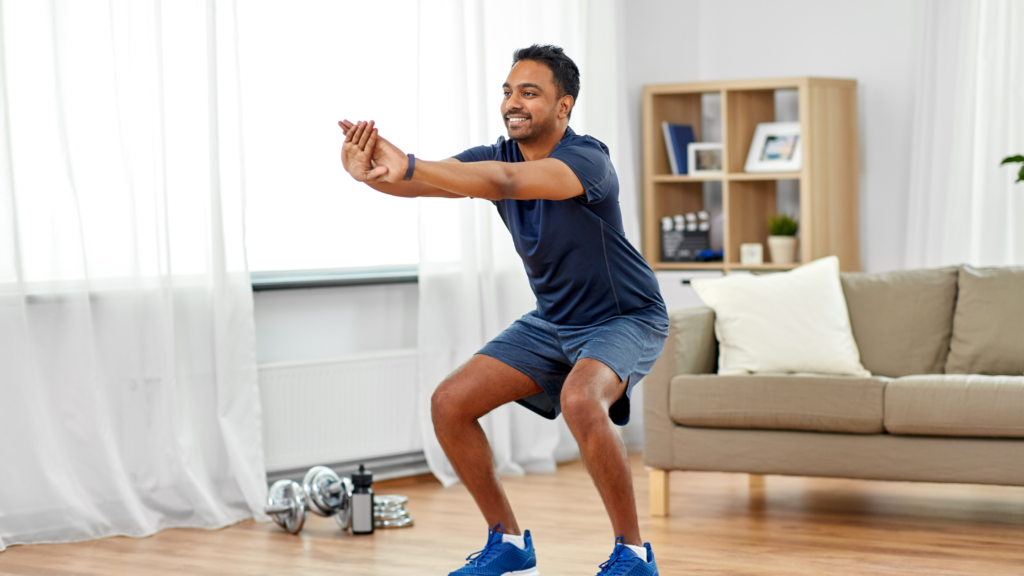 How the Challenge Works:
Alright, here's the deal: during this 30-day challenge, we have 7 exercises for you to tackle every hour on the hour, complete each exercise for 20 to 45 seconds each based on your fitness level to boost your energy levels, improve your focus, and give your body the movement it craves. By incorporating these exercises into your workday routine, you'll experience a refreshing change in your physical and mental well-being. Trust us; you'll feel the difference!
Participate and Connect
Ready to jump in? Participating in the challenge is easy! Simply use our dedicated challenge hashtags on Instagram and tag our page or join the vibrant Increase the Peach™ community on Facebook. Share your journey, inspire others, and witness the power of collective motivation. Connect with like-minded individuals committed to making movement a priority in their lives.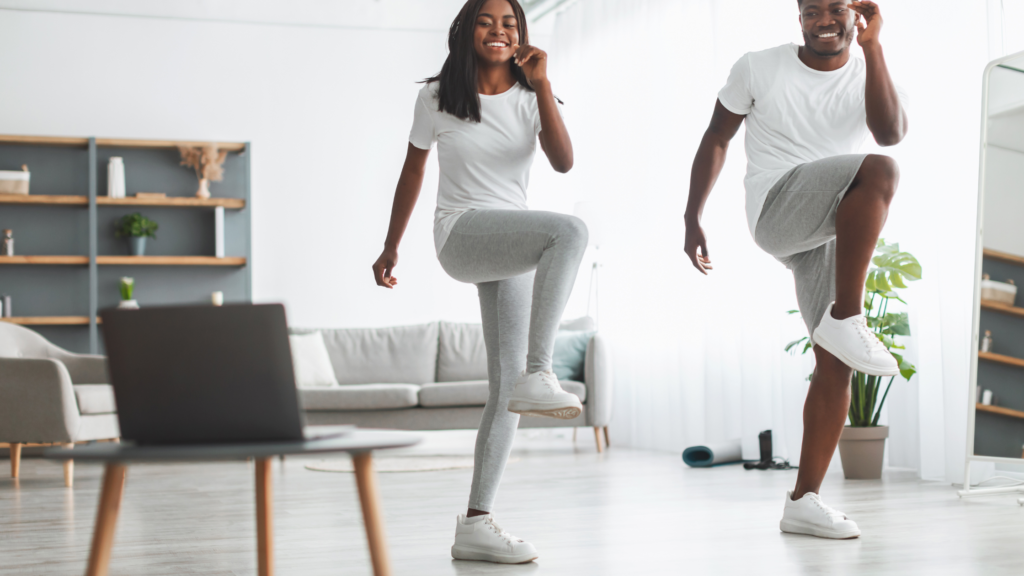 Virtual Workouts:
We're bringing the party to your living room! As part of the challenge, we're hosting free virtual workouts every single Saturday. Get ready to sweat it out with our incredible community, push your limits, and have a blast along the way. These workouts are all about camaraderie and keeping that motivation high! Don't miss out on this incredible chance to stay motivated and inspired throughout the challenge. (Class code provided
Summer Special: Studio Access
Looking for an even more immersive fitness experience? We've got you covered! For a limited time, take advantage of our special summer offer! For just $65 per month* for your first three months, you can join us in the studio and take your fitness journey to the next level. Surround yourself with a supportive community, receive expert guidance, and witness the power of in-person workouts. This is your chance to invest in yourself, prioritize your well-being, and achieve your fitness goals.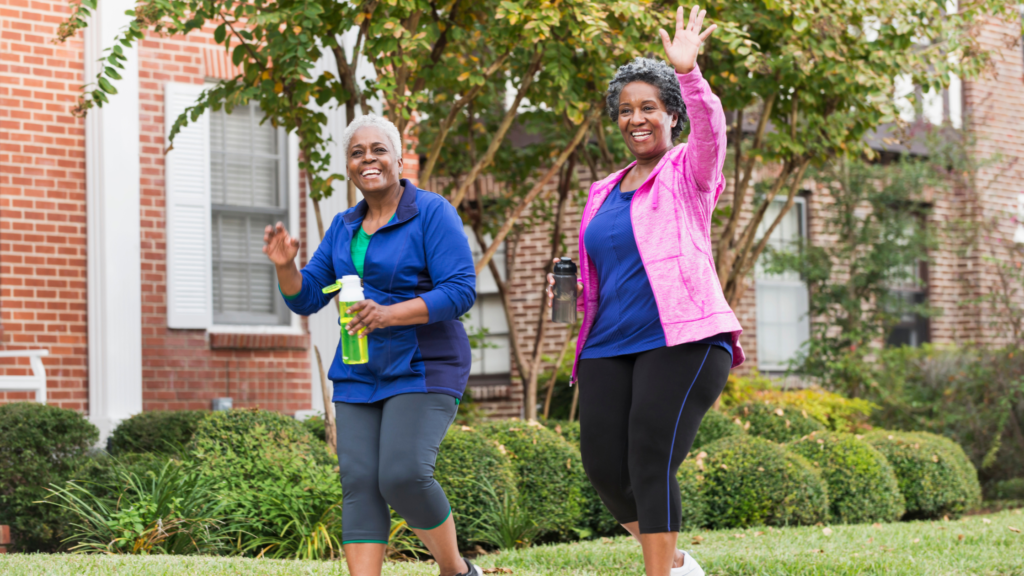 Aim for 7,500-10,000 Steps Daily
We also want you to crush those steps alongside the hourly exercises, so, we encourage you to aim for 7,500 to 10,000 steps per day. It's all about embracing that active lifestyle and taking care of your body; incorporating daily movement into your routine is a powerful way to boost your overall health and well-being. Join our Facebook group, where you'll find accountability, community, and valuable tips on setting and achieving your fitness goals. Together, we can support each other on this transformative journey.

The Increase the Peach™ 30-day Every Hour on the Hour Challenge is your ticket to a more vibrant and energized life. Take the leap, commit to movement every hour, and experience the positive impact that consistent movement can bring and have on your overall well-being. Join our community, participate in the challenge, and let's increase our daily movement together. Embrace this opportunity to unlock your full potential and create a life filled with health, vitality, and joy. Get ready to move, inspire, and transform!