Let's Try Vegan! 25-Day Nutrition Challenge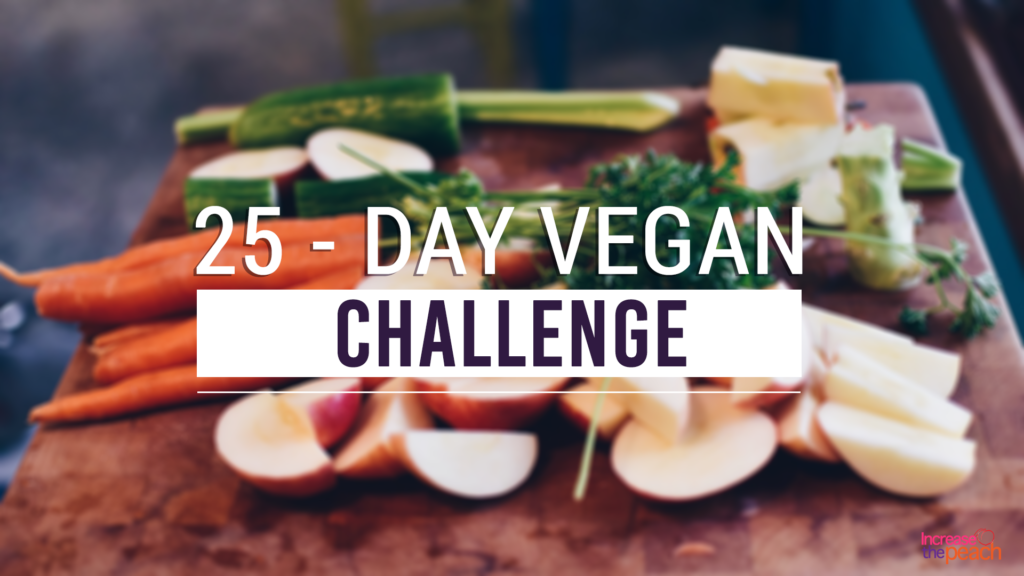 Avocado Toast
Recipe type: Breakfast
Cuisine: Vegan
Serves: 2
What you'll need:
How to make it:
Pit your avocado by cutting it in half to remove the seed. Scoop the flesh into a bowl.
Add lemon and Pink Himalayan salt to taste.
Mash your ingredients in a pilon or with a fork.
Spread half the mash onto each piece of toast and sprinkle with red pepper flakes.