Let's Try Vegan! 25-Day Nutrition Challenge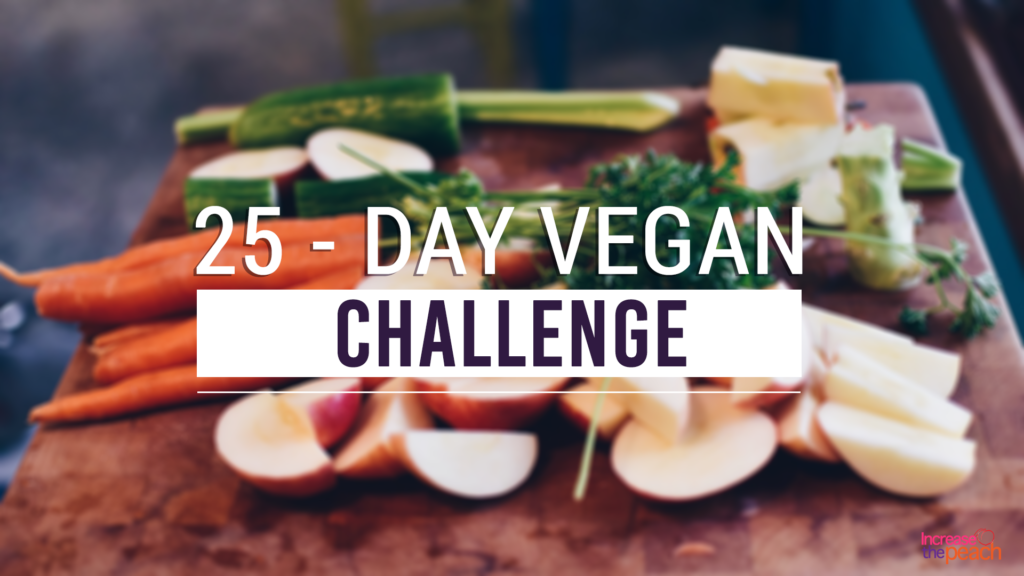 Tofu Scramble
Recipe type: Breakfast
Cuisine: Vegan
Serves: 2
What you'll need:
8 ounces extra-firm tofu crumbled
1-2 Tbsp olive oil
1/4 green onion minced
1/2 red pepper, thinly sliced
2 cups kale, loosely chopped
1/2 tsp Pink Himalayan salt
1/2 tsp garlic powder
1/2 tsp cumin powder
1/4 tsp chili powder
1/4 tsp turmeric
1/2 tsp smoked paprika
1-2 Tbsp nutritional yeast
vegetable broth to thin spices
How to make it:
Removed excess water from tofu, pat dry and wrap in a kitchen town to press. (To save time, do it the night before) Crumble into bite-size pieces once dried.
Add all dry spices to a small bowl, mix then separate half of the dry spices and set aside. Add 1-2 tablespoons of vegetable broth to create a marinade.
In a large skillet over medium heat, at 1 tbsp olive oil and the onion, garlic, shallots, green onion, season with salt and pepper then mix in kale. Cook until fragrant. (cover skillet to steam kale.)
Add crumbled tofu, sautee then add sauce.
Mix all vegetables together with tofu, allow to cool then serve.