Let's Try Vegan! 25-Day Nutrition Challenge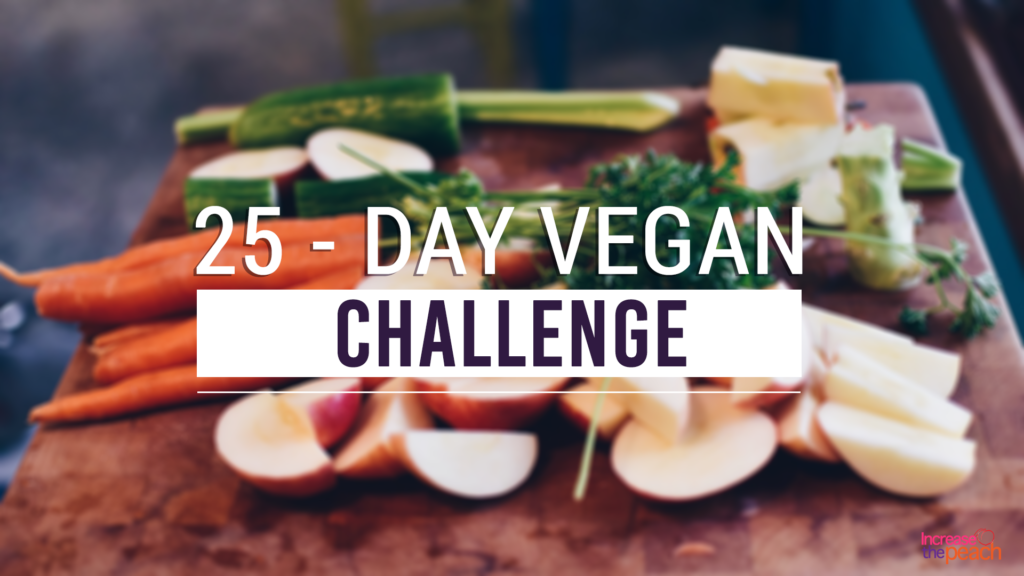 Chia Pudding
Recipe type: Breakfast/ Dessert
Cuisine: Vegan
Serves: 4
What you'll need:
2 cups unsweetened coconut/almond milk
1/2 cup Chia seeds
1/2 teaspoon vanilla extract
1/4 cup (or less) agave nectar/maple syrup
How to make it:
If you do not prefer the texture of the gelatinous chia seed, place all ingredients in a blender and blend for 1-2 minutes until completely smooth.
For a textured pudding,  mix/ blend all ingredients reserving the chia seed until smooth, then whisk in chia seeds.
Include any fruits or chocolate in the blending stage or just garnish when serving.