Let's Try Vegan! 25-Day Nutrition Challenge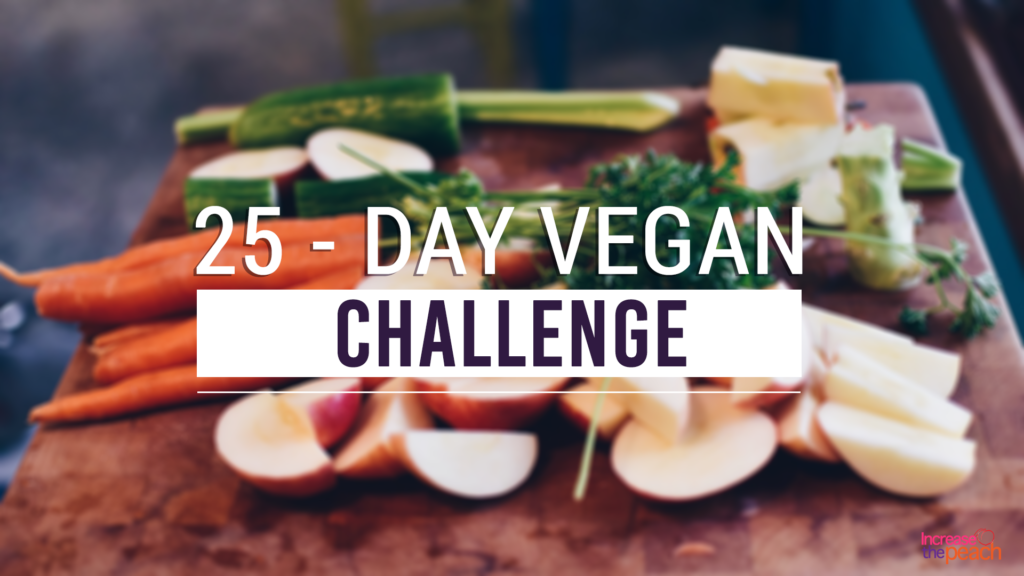 Lentil Soup
Recipe type: Main
Cuisine: Vegan
Serves: 8
What you'll need:
1 onion, chopped
1/4 cup olive oil
2 carrots, diced
14 oz diced tomatoes
2 stalks celery, chopped
2 cloves garlic, minced
1 teaspoon dried oregano
1 bay leaf
1 teaspoon dried basil
2 cups dry lentils
4 cups water
4 cups vegetable stock
1/2 cup spinach, rinsed and thinly sliced
2-3 Tbsp Cumin
1 Tbsp Curry
Pink Himalayan salt to taste
ground black pepper to taste
How to make it:
In a large soup pot, heat oil over medium heat. Add onions, garlic, carrots, bay leaf, oregano, basil, and celery; cook and stir until vegetables are translucent.
Stir in lentils, and add water & broth and tomatoes. Bring to a boil. Reduce heat, and simmer for at least 1 hour.
Serve with spinach and adjust spices to taste. Optional, add in 1 Tbsp apple cider vinegar.