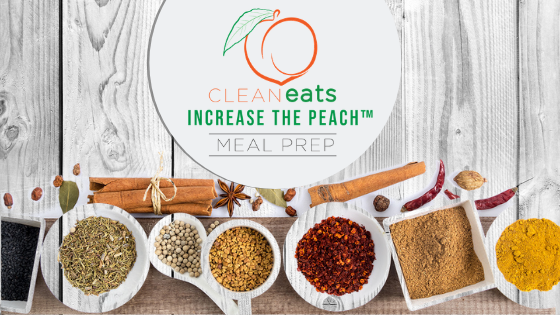 No time to cook, but want to stay healthy? Clean Eats by Increase the Peach™ offers balanced bites for all who desire to eat healthy without sacrificing taste. Now, you can order pre-cooked lunches and dinners (and don't forget dessert) via e-mail, Monday through Saturday.
We offer a variety of balanced bites including plant-based options, ranging from $4-$12. The entrees are healthy and complete meals in reheatable trays that can go directly in the microwave.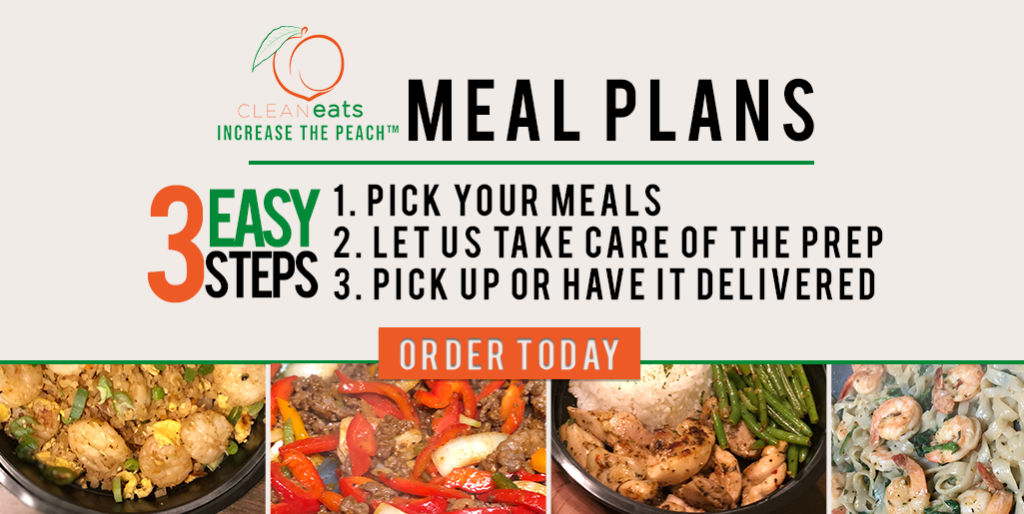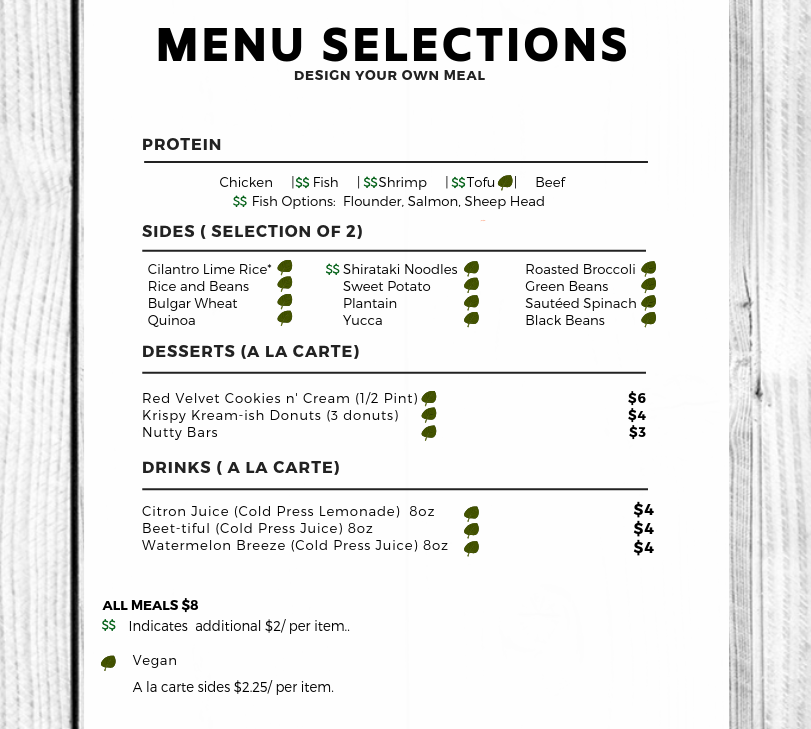 Pick Up | Delivery Schedule
All orders must be received by Saturday at 12:00 pm for a Monday delivery. Order by Tuesday at 12:00 pm for a Thursday delivery.
Delivery within a 10 – mile radius of 3414 Cleveland Ave, Fort Myers, Fl 33901 is included when you purchase 5 meals or more.
Ready to order? Click Here